At absence.io, we're always working toward offering the planet's smoothest absence management (read a few external reviews here). Companies like MyTheresa and Check24 trust us to build a (nearly) misunderstanding-proof system.
After all, misunderstandings are bound to occur. It's the defining physics of living life. Some misconceptions cause greater confusion than others. Some misinterpretations are well, just that. Misinterpretations.
Case in point: when stock photo photographers interpret what they think people's jobs involve.
Via a viral Twitter hashtag, #BadStockPhotosOfMyJob, users shared stock photo photographers' interpretations of their own professions. Apparently, a photographer's perception can be a little off sometimes…if not all the time.
Has anyone ever completely misunderstood what you did for a living?
This is what we found:
Your ears will be happy to know that our absence management system does not involve megaphones.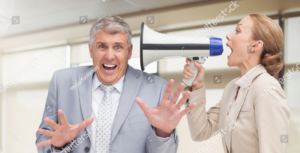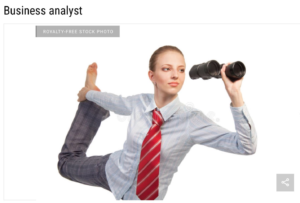 Little known fact: Yogis make excellent corporate spies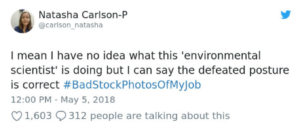 Or when you recycle, but Trump breaks from the Paris Climate Agreement.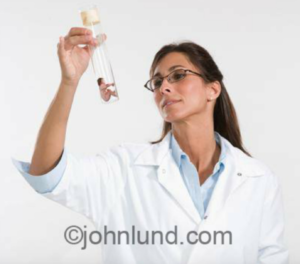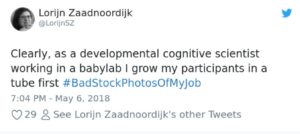 This could be a promotional shot of Spike Lee's 21st century interpretation of "Gulliver's Travels"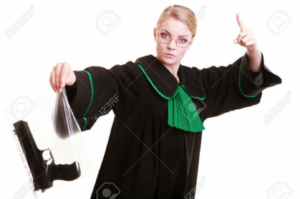 "I solemnly swear that I am up to no good." – Every Lawyer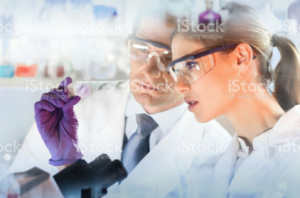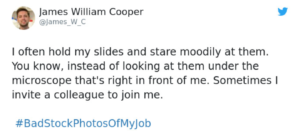 Scientists hate efficiency.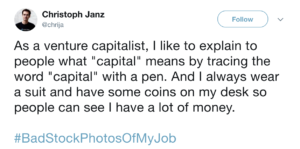 The calculator means he likes to count too.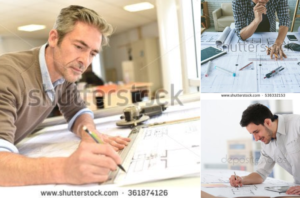 No one does "Artisanal Drafting" anymore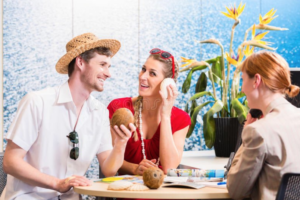 The new Sea by Dr. Shell.  They're wireless too.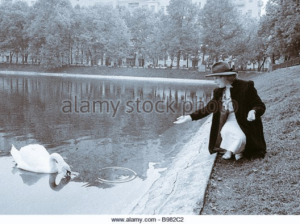 Wasn't this from a Yellow Cab music video in 2007?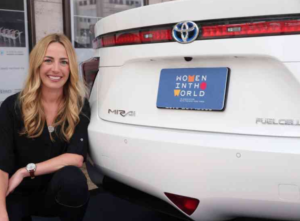 If you're not in stock photos, you're not fulfilling your career potential.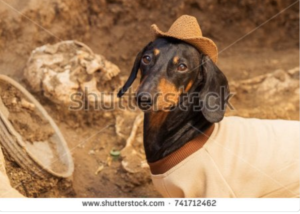 The fine print always gets you.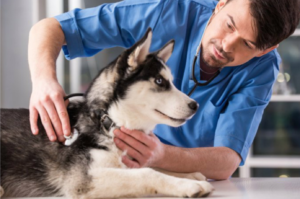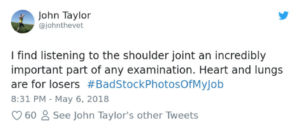 Notice the stethoscope is not actually in his ears either.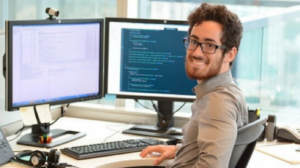 Everyone working with IT knows this.
Popular posts like this: