If you hire people, manage people, or talk to people on a daily basis, then Adam Grant is your patron saint.
He may be a management guru and an esteemed Wharton professor, but his expertise in organizational psychology remains applicable to anyone in the modern workplace. Fortune 500 executives and industry leaders listen to Grant's ability to understand the determining social and psychological dynamics that underlie business. One might call him this generation's Peter Drucker.
In short, hiring managers should be subscribing to his TED original podcast or dropping a few of Grant's books in their Amazon cart, like Give and Take: A Revolutionary Approach to Success.
But his achievements and expertise aren't the entire reason to call for his "people management" sainthood.
What's so incredible about Grant is that his methods remain down-to-earth and accessible. He could be withholding from the mere mortals overseeing talent. He could be publishing his insights in an Invite-only blog. Fortunately for us, Grant has one foot planted in the Twittersphere; he delivers 140+ charactered grains of wisdom that entrepreneurs and managers can easily implement.
We've sorted through the Holy Scroll (pun intended) of Grant's Twitter profile (@AdamMGrant) to showcase his ability to prioritize the human element whilst providing practical suggestions in navigating the social workplace.
How to define a leader

Too-experienced is not a thing

The real performance review

Why choose the expert
It's okay to hire feather rufflers

Hiring 101

What team work looks like

Beware of bias when hiring

Practical tip—don't forget it

Work with your weakness differently

At absence.io , we've optimized absence management. Companies like MyTheresa, Check24, and even governments trust our tool to easily manage their employees' planned (and unplanned) absences.
As another saint, Saint DJ Khalid would say, "Bless up".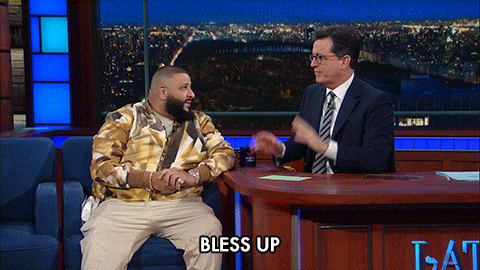 Popular posts like this: